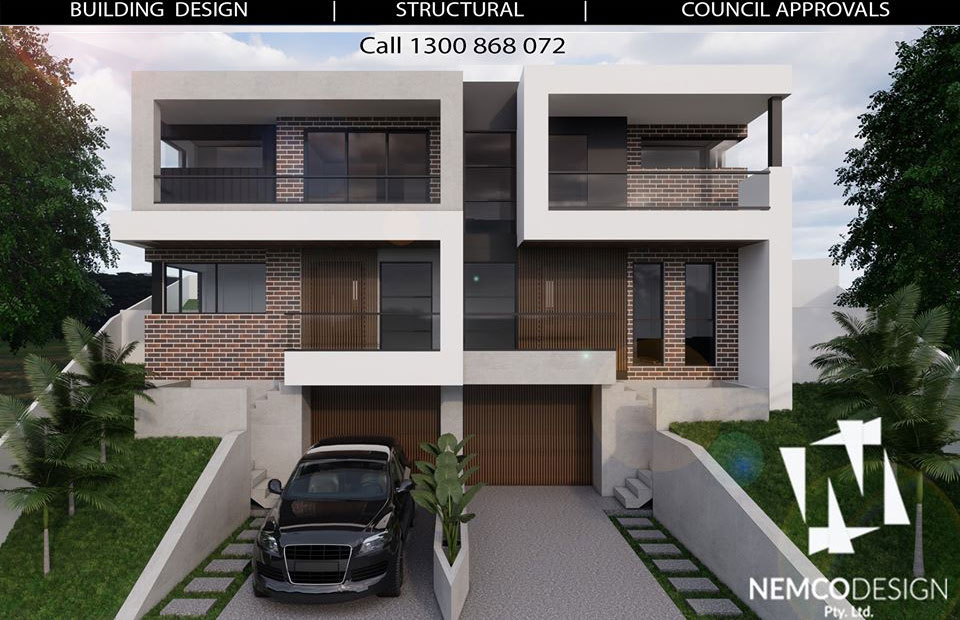 Everyone wants to have more in less, and that is why home builders might be lured by the idea of having two houses in the price of one.
While constructing a duplex costs more than building a single freestanding home, it is typically cheaper than building two homes, and since both houses are on the same street, the property costs less than two different lots.
People are now starting to invest more in gold and property. So if you're interested in investing in property then the safest option is duplex. Since we all know quite well, in every floor duplex houses have complexes. An Affordable duplex house is a sound investment option for homeowners as it will allow them to live in a house on the same or separate floor with different entrances.
FINANCIAL FREEDOM
You can save a fair amount of money when purchasing an inexpensive duplex home. This house can be an extra source of income for you at the same period. You should stay in one floor of the house while you can rent out the other. When you bought it with a home loan, then the money earned in the form of rent can be used to return the loan. The rental income may also enable you to achieve financial independence. For example if you own a duplex and have a $900 weekly mortgage and rent out a portion of the house for $700, all you'll need is $200 extra to take care of the mortgage per week.
INCREASE IN VALUE
Real estate is one of wealth investment's more traditional forms. Purchasing a duplex in an opulent area with a greater valuation of the land would guarantee several returns. In most instances, the real estate industry does not affect the value of a duplex as long as the size of the rent remains constant.
Like most real estate investments, purchasing a duplex house and then converting it into a higher quality one with additional cost of construction will improve the value of the property. An individual can even repair and sell just one portion of the duplex to make a substantial profit on the sale. That both duplex units have their own entry, toilets, kitchen and services making it a good point of sale.
THE START TO A NEW BUSINESS
Purchasing a duplex house in the real estate market can be a learning opportunity for newcomers. While it is not easy to locate an investment property that serves a double function, it is still easier than finding a rental property and a residence, and this is precisely why a duplex investment in a residence would be perfect. An owner can buy the property and use one section of the duplex as a house for himself and his / her relatives, while the other half can be leased out to a borrower. Considering the vicinity to the rental property, being next to your own rental property and the occupant will prove to be a very beneficial opportunity without taking too much work.
LIVING ARRANGEMENTS SUITABLE FOR YOUR FAMILY
If you have older relatives or family members who need additional care or minimal oversight, you can let them share the extra space instead of going to a care facility. For many households this kind of living arrangement works fine. You have close proximity to your beloved family members, they preserve their freedom, and each has some privacy
Though moving in a duplex has some disadvantages, many duplex owners love staying in one portion of their house, and renting out the other portion. You will make a small group of neighbors and friends if you select the right renters. Through yard work and snow-clearing jobs, you can all join in, and perhaps even become friends.
If you end up taking the plunge and buy a duplex, spend some time to select people who share the same views as you do. If you do, you'll build a much more pleasurable living experience!