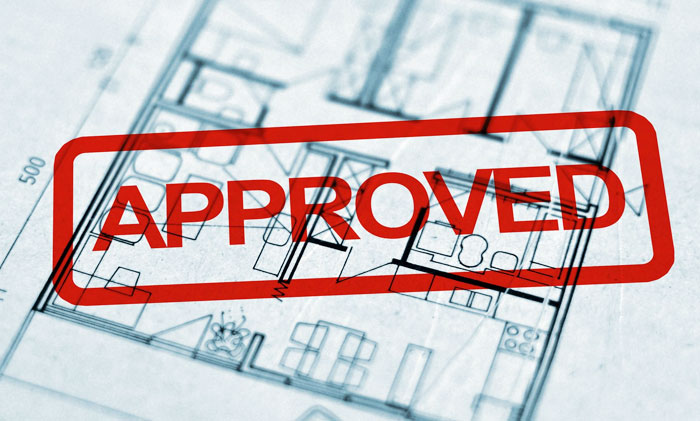 Throughout both Sydney and Australia, council approval can be a difficult concept and reality. There is always a question that doesn't seem to have an answer or a timeframe that seems ridiculously long. Luckily, at Nemco Design we can get the approval that you need so that you don't have to worry about any questions, answers or timeframes.
If you're confused about which property laws will affect your plans and your future property, we're here to help. We're also here to offer you the time needed to manage the development approval process, while preparing all of the plans for you and putting them together in a complete application.
Don't worry if you're not sure where to start with the council approval process, it's the same for most people. When it comes to contacting the local government, everything can start to seem expensive and time consuming. Luckily, our experienced team can walk you through the entire process.
Within our office, we have a small team of council approval experts who all have council-related backgrounds, meaning that they understand every aspect of the council approval process like the back of their hands. This means that they have the expertise required to get your application right on the first try.
So, how does the approval process work?
We believe that the best way to understand and achieve council approval is to break it down into simple steps. All of these steps will better improve your chances of success.
We start the process by offering you a free consultation and deciding whether or not you accept the job. If we don't believe that we could get council approval for you, we will be able to make recommendations as to how you could get council approval in the future.
Following on from this, we will undertake a Preliminary Planning Assessment and begin to prepare a full development application. From there, we can work on plan preparation, lodgement and post lodgement. We can then wait for the outcome of the application and track your application as it progresses, offering you updates on a weekly basis. Once approval is received, we can get started on the next step of the process.