At Nemco Design, we believe there is a better way to do design. A more valuable, less fuss. We focus on building design and one stop shop design solution where it start to finish building process.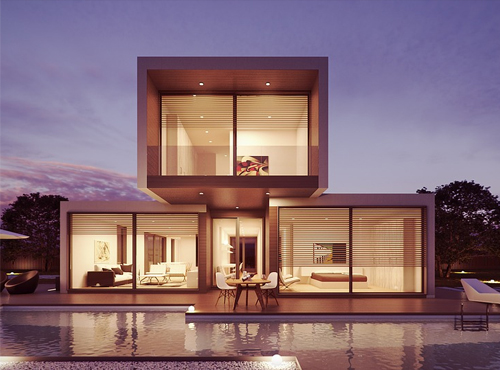 HIGHLY experienced BUILDING & ENGINEERS

Next Day Structural

Engineering inspections

Full Design and approval packages

Design and approval made easy

100% Satisfaction Guarantee

Fastest Approvals in Sydney

3 week CDC approvals

Best Price Guarantee

SAME DAY QUOTE
Nemco Design offers a rare blend of expertise, vision and professionalism that encompasses a wide range of architect master planning, design and construction management services to assist private and public clients.
Our Process
THE NEMCO 4 EASY STEPS FOR DESIGN AND APPROVAL WE ARE HERE EVERY STEP OF THE WAY!
Call today to discuss your project with one of our friendly professionals and organise a site visit and quote. We will be able to advise you for the best outcome.
A Land Survey will be done of your property. This will ensure your projects design will be 100% accurate.
The NEMCO team is made up of experienced professional Building and engineers that take the time to understand your requirements and ensure the design suits your property. Whether your building a single story house, duplex and extending your existing house we will plan, draft and design to your needs and wants.
With our extensive experience in dealing with both Local Councils and Private Certifiers, you can leave it all to us. NEMCO guarantees a 100% success rate.
Why Choose Us?
Nemco Design offers unparalleled passion for architecture. each project is an adventure…a journey into the built environment. We love what we do to the point of working even when our families tell us to stop! The problem is, to us this isn't work at all…it is our passion.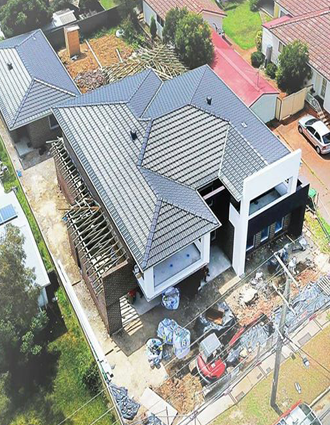 COMMUNICATION
We are extremely accessible to our clients. We've found that over the years most people tend to stress about people on their design team not getting back to them in a timely manner

VALUE ENGINEERING
As the architect on your project, we will do everything within our power to make sure you are getting the most bang for your buck.

CREATIVITY
We like to think out of the box…way out of the box. It isn't uncommon for clients to come to us with an idea and for us to extrapolate it into something totally different while maintaining the initial vision of the client

EXPERIENCE
The individual experiences of the professionals here enable our firm to serve a wide range of clients. We have designed Houses, duplexes, dual occupancies, restaurants, shops, and other structures, bringing together the thousands of parts that make up such special, people-oriented spaces