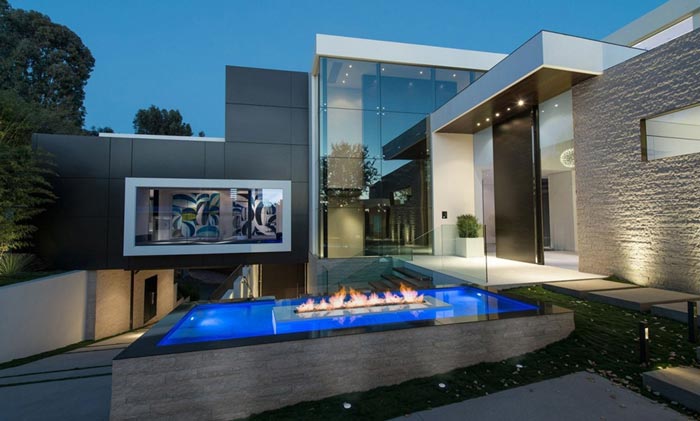 At Nemco Design, our experienced architectural designers have the ability to turn your dreams into reality with their professional building designs. Each individual in our team is committed to excellence, tailoring their services within the company to meet your needs. For us, each design means a different journey with its own unique challenges.
Given the fact that we take on a variety of different projects, all of our architectural designers are equipped with the knowledge needed to undertake both residential and commercial tasks. Regardless of the nature of the project that you have in mind, one of our experienced designers will have the ability to take your ideas and turn them into so much more.
From the moment that you approach us, we will be happy to listen to any ideas that you have to bring to the table. Some clients approach us with clear-cut ideas of what they want, whereas others have an unclear outline for us to work with. Regardless of what ideas you have, our design team will be able to help you to turn them into reality.
Naturally, every block of land that we work with is unique. This is something that we think about a lot during the design process. We don't want to create a space for you to exist within. We want to work out how you interact with your environment, building a space around you that adapts to your needs.
When you choose to work with us, we will do everything in our power to learn how you want to move in your space. What sort of area do you need? How do you play within your area? We want to create a design that truly matches your needs, intuitively responding to your every move. By building a strong collaborative partnership with you, we can work with you to create the environment that you need. This ensures that you will be satisfied with the final product.
If you're ready to move into the next chapter of your life, we're ready and waiting for you at Nemco Design. We will help you to enhance your lifestyle, enabling you to get the most out of your property. As we move away from architectural design and engineering, our construction specialists will be ready and waiting to offer their expertise in the next stage of the process.
While we love working on a variety of different projects, our hearts can be found walking the boundary that exists between construction and a sustainable future. Each of our architectural designs are carefully planned around the area that surrounds them, pairing up perfectly with their environment.